Residential HVAC Repair Paso Robles Atascadero, San Luis Obispo, CA, and Surrounding Areas
The heating and cooling of your family home are very important to your health and well-being, along with your comfort. A correctly engineered, installed and maintained heating and cooling system will both save energy and ensure your comfort year-round.
There is a wide range of choices you can make when considering which heating and cooling system are right for your home. Many different factors should be considered before making the purchase, such as the quality of indoor air desired, the efficiency of the system, the power usage of the system, and exactly what comfort levels you will require. We offer AC installation Paso Robles at an unbeatable price. Our main motive only is customer satisfaction.
Air Rite Service specializes in offering a friendly, consultative approach that will help you choose the system for your needs. You can also rest easy when you purchase a system from us, knowing that if you ever encounter any problems, our 24/7/365 expert team of technicians is on call to fix your problems any time, day or night. Call one of our expert salespeople today!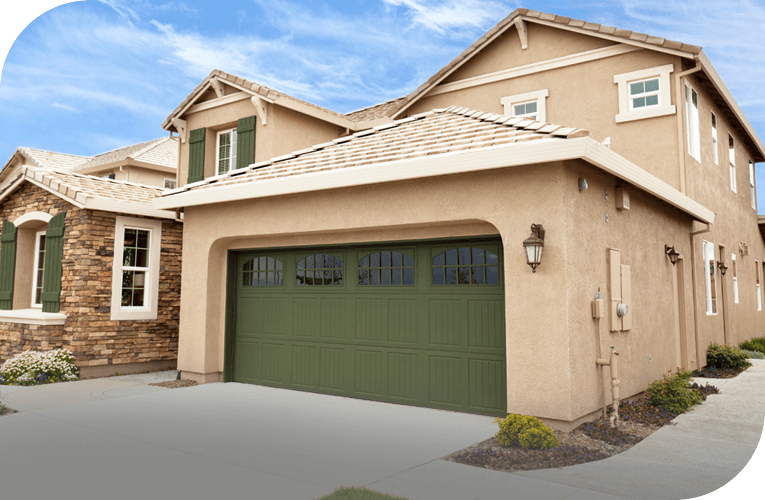 Outstanding Residential HVAC Repair Paso Robles
Like any other home device, heating, ventilation, and air conditioning (HVAC) systems require routine maintenance to perform correctly. HVAC maintenance is necessary to avoid severe repairs and costly replacements.
Regular expert maintenance and ensuring that repairs are completed on schedule are two of the best strategies to extend the life of the HVAC system. Understanding when there is a need for HVAC repair Paso Robles can help you take better care of your system.
Signs That Your System Needs Maintenance:
If you notice any of the following indicators, call an expert for AC repair Paso Robles right away, or your system may shut down completely.
If the air passing through your vents isn't as chilly as it once was, your system works overtime to maintain a comfortable temperature. This could be caused by refrigerant leaks or low levels, condenser problems, or duct leakage.
Louder-than-normal functioning, mainly mechanical screaming, grinding, or slamming noises, signal a problem inside the unit. You may need a competent specialist to examine it.
Odor can be caused by various problems, including bug infestations, burned-out wire insulation, and mold growth. Take care of these as soon as possible to protect your family's health.
Problems With Your Thermostat:
Your thermostat may be the source of your problems. Some indicators may be clear, but a skilled expert for HVAC repair Paso Robles can quickly rule this out.
If your system was working great last season, but your energy bills have increased this year, it's time to look it up.
Your fan, which is responsible for moving cold air through the ductwork, might suffer from various problems, including a dirty air filter, a damaged blower motor, or a faulty fan control board, all of which can drastically restrict airflow.
If you observe a leak, the system could be suffering from a blocked or broken condensate drain, which requires immediate treatment.
The Advantages of Choosing a Professional HVAC Repair Paso Robles
Effective Resolution of the Issue
The best HVAC Company employs skilled and qualified experts for HVAC repair Paso Robles to provide the most excellent service. The professional can precisely identify the problem and resolve it at its source. When repairing the heating and cooling system, the expert can manage any issue. Anyone who attempts to use the equipment without the necessary training risks damaging it.
An HVAC contractor Paso Robles has undergone extensive training. They understand how to use the tools to fix the unit. Having your heating and cooling system evaluated regularly will help you avoid future problems and advise you on how to prevent them. It ensures that the unit is in good functioning order and comfortable with the family.
Hiring expert professionals for HVAC repair Paso Robles allows you to resolve HVAC issues securely. If the system is working correctly, it will keep the house at a pleasant temperature. You may live peacefully and happily with your loved one in any weather. The certified specialist provides the customer with a cost-effective service.
HVAC maintenance will aid in the smooth and effective operation of your equipment. Many HVAC problems include warning indications that can be detected and resolved by a qualified and experienced specialist only. 
An HVAC technician can go through several troubleshooting techniques to uncover minor issues before they worsen. Contact Air Rite if you want to schedule an appointment with our skilled technicians for heating repair Paso Robles.
Offering air conditioning and heater repair in Atascadero and across the entire Central Coast, including Paso Robles, and San Luis Obispo.
Call us at (805) 779-8446 to discuss how we can best meet your heating and cooling needs and best services of air conditioning repair San Luis Obispo.
Contact Us Today for Residential HVAC Repair Services in Paso Robles, Atascadero San Luis Obispo, CA, and Surrounding Areas